Contact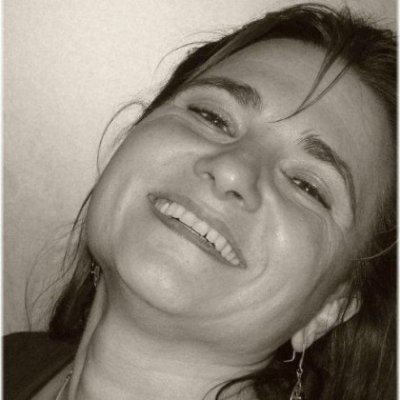 Postal address:
"Die Texthexe"
Chavva Schneider
Blumenweg 5
53902 Bad Münstereifel Germany

Phone: +49-2253-926 99 97
Mobile: +49-163-70 220 70
Please, mind the time lap! I'm at GMT +1...
Fax: +49-2253-926 99 98
E-mail: info at texthexe dot de
About me
Hi, my name is Chavva Schneider and I am a copy witch. What does that mean? Well, I do "sorcering" with words, language, languages. In many years of working I have learned quite some "spells" to create perfect copy with success guaranteed.
As a copywriter, proofreader and translator I do my best every day to get the best out of your texts.
I am a master of arts, graduated from a German university (Cologne) in Slavic Philologies, Eastern European history and German Philology. Already during my student's days I've been translating English and Russian texts mostly of technical content into German. Later, I worked in the public relations departments of some German enterprises. Since 2006, I am working as a freelance copywriter, proofreader and translator from English, Russian and Croatian into German. Among my content customers are mainly middle sized enterprises, but also single persons needing a proofreader, a translator or a writer.
What can I do for you? Maybe more than you could think of... The copy witch not only translates your English texts into proper German. With me, you can get all the language related services out of one hand. If you already have translated texts, I can do the proofreading for you. I can make sure that all texts use the same words, the language of your enterprise, conserving your corporate identity. Translating web page content, I also take care of the SEO part, so that German users will find you if looking for things you offer.
Just get in touch, let me know your concern, send me your texts to get to know the conditions or learn more about the details of working with me.